Our professional Corporate Photographers capture the right corporate image required for how a corporation is to be respectively perceived. We realise how important it is for the company's image is to be designed, so it sparks interest among consumers, create share of mind, generate brand equity, and thus facilitate product sales.
A corporation's image is not solely created by the company, but other contributors to a company's image also include news media, advertising, public relations. Apart from Corporations there are governments, charitable, religious, political and educational organizations that all tend to have a unique image, an image that is partially deliberate and partially accidental, partially self-created and partially exogenous.
Corporate image, presentations and public relations are a central part of corporate companies.
We are considered the best in the corporate photography market, as we offer the best quality images captured
Studio3's Corporate photography services include …
Executive Portraiture Headshots
Award Presentations
Annual Reports
Group Photos
Corporate video
Corporate social occasions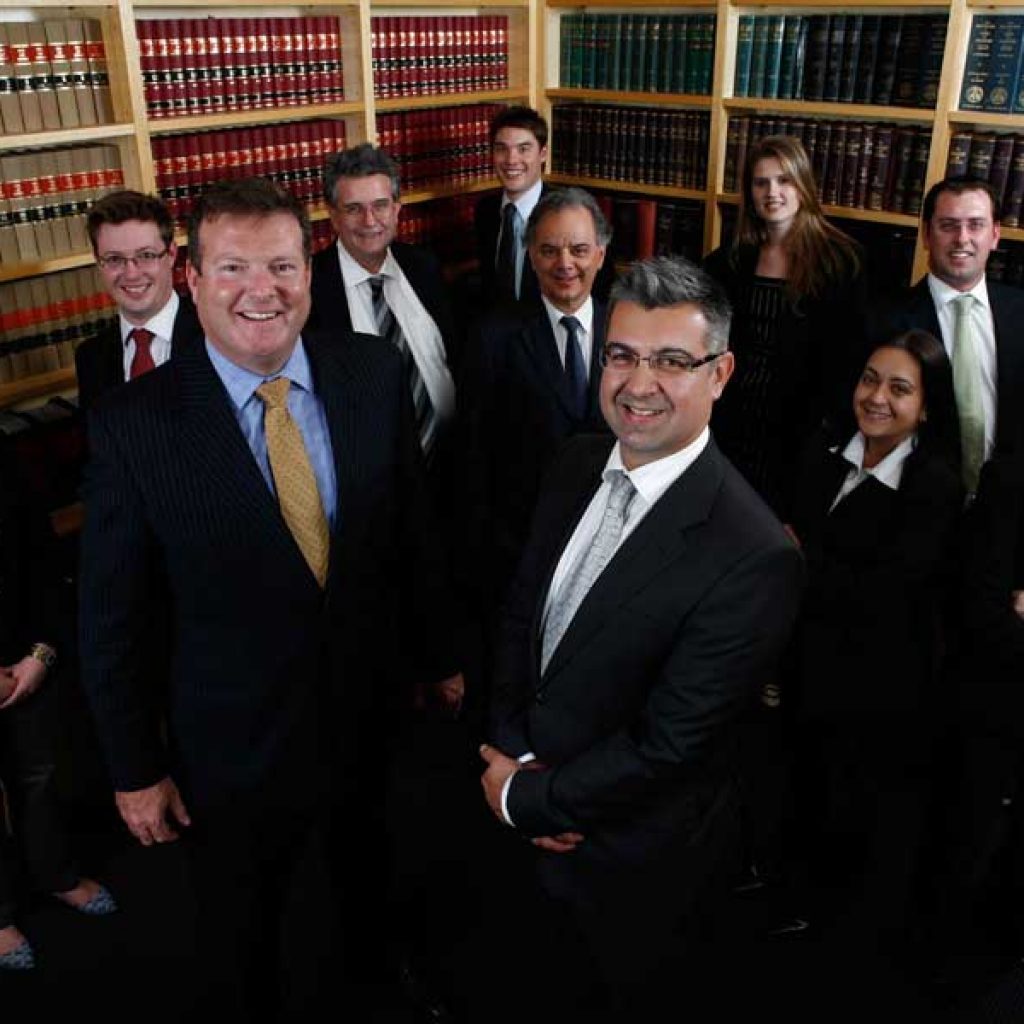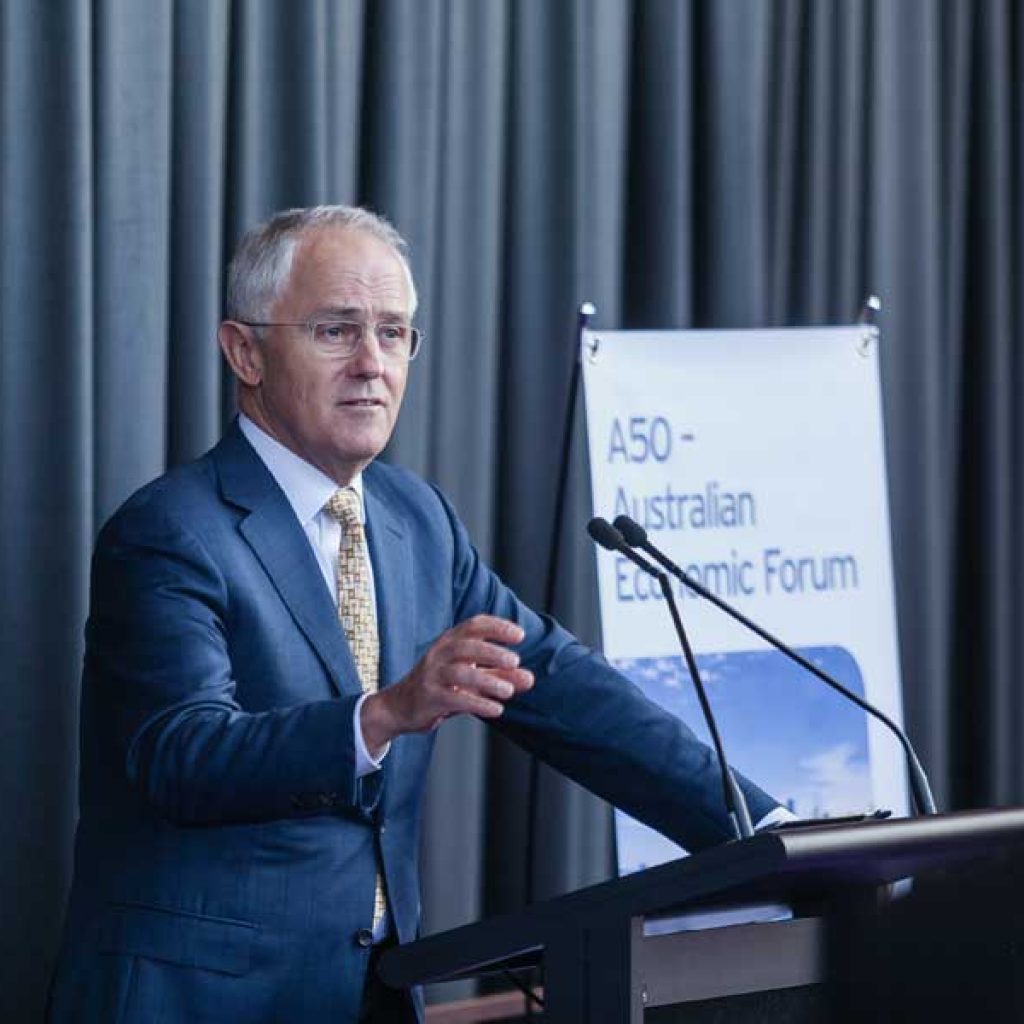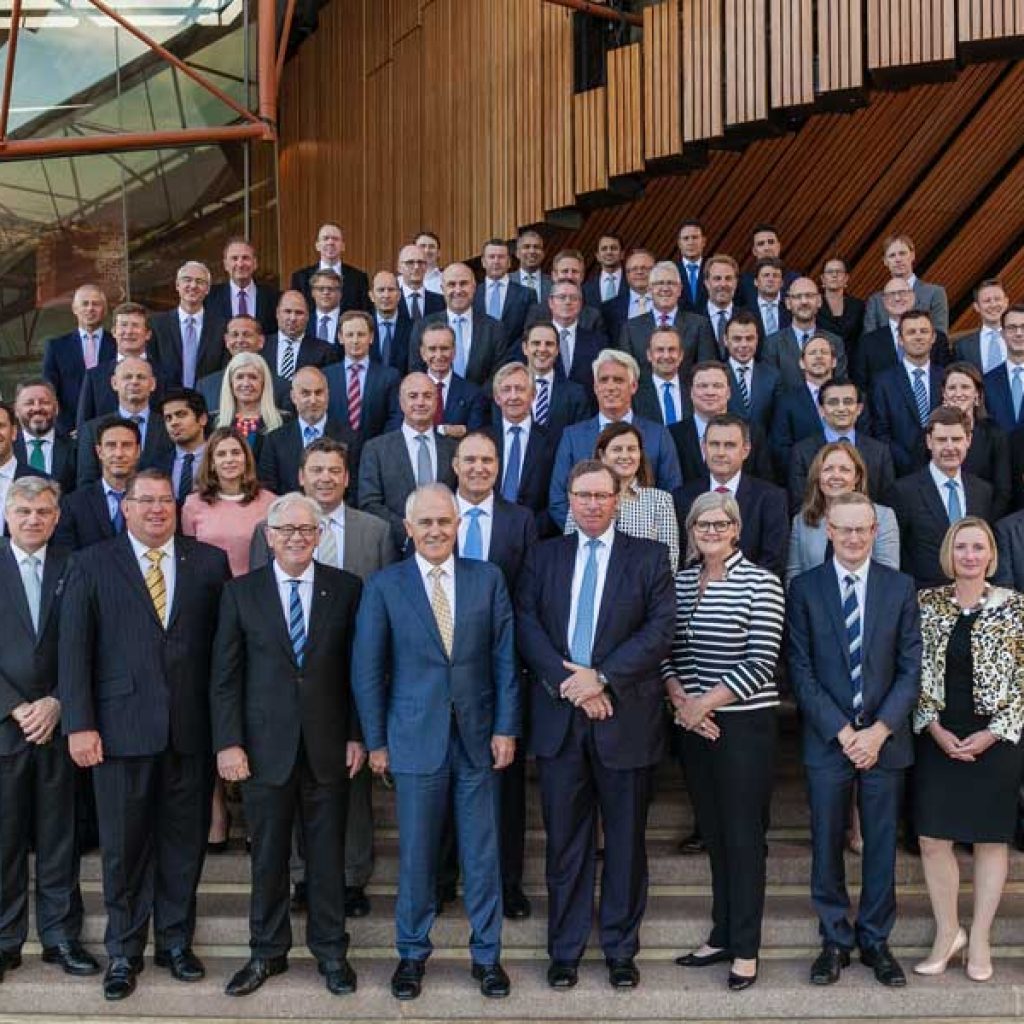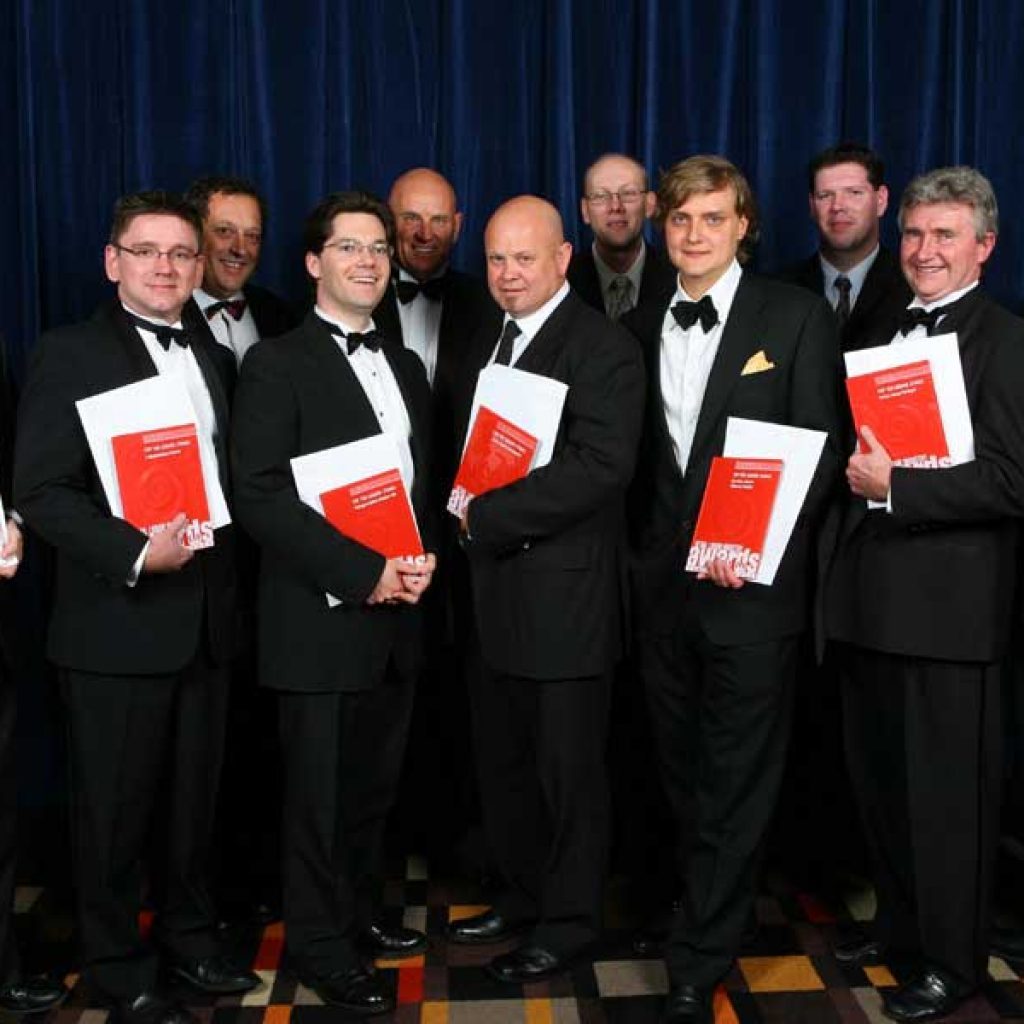 Contact us today on 1300 947 969 or email us at info@studio3photography.com.au to see how we can make you next photography and or video experience your best ever!
Quality of Service, Satisfaction Guarantee