Studio3 Photography provides a vast range of advertising and commercial photography service.
Our professional Commercial Photographers work closely with our clients to ensure we capture the exact image, impression required, which in turn enables us to maintain a consistently high-quality of service.
Conducting a vast majority of product photography, we ensure ultimate control over lighting and environment.
The commercial images produced from our creative professional photographers, facilitate to sell and promote the product and service you require.
Studio3's Commercial photography services include …
Product Launches
Food, Wine, Lifestyle
Interior
Consumer Goods
Website
Brochures
Advertising, Marketing
Real Estate
Architectural
Industrial
Construction
Catalogues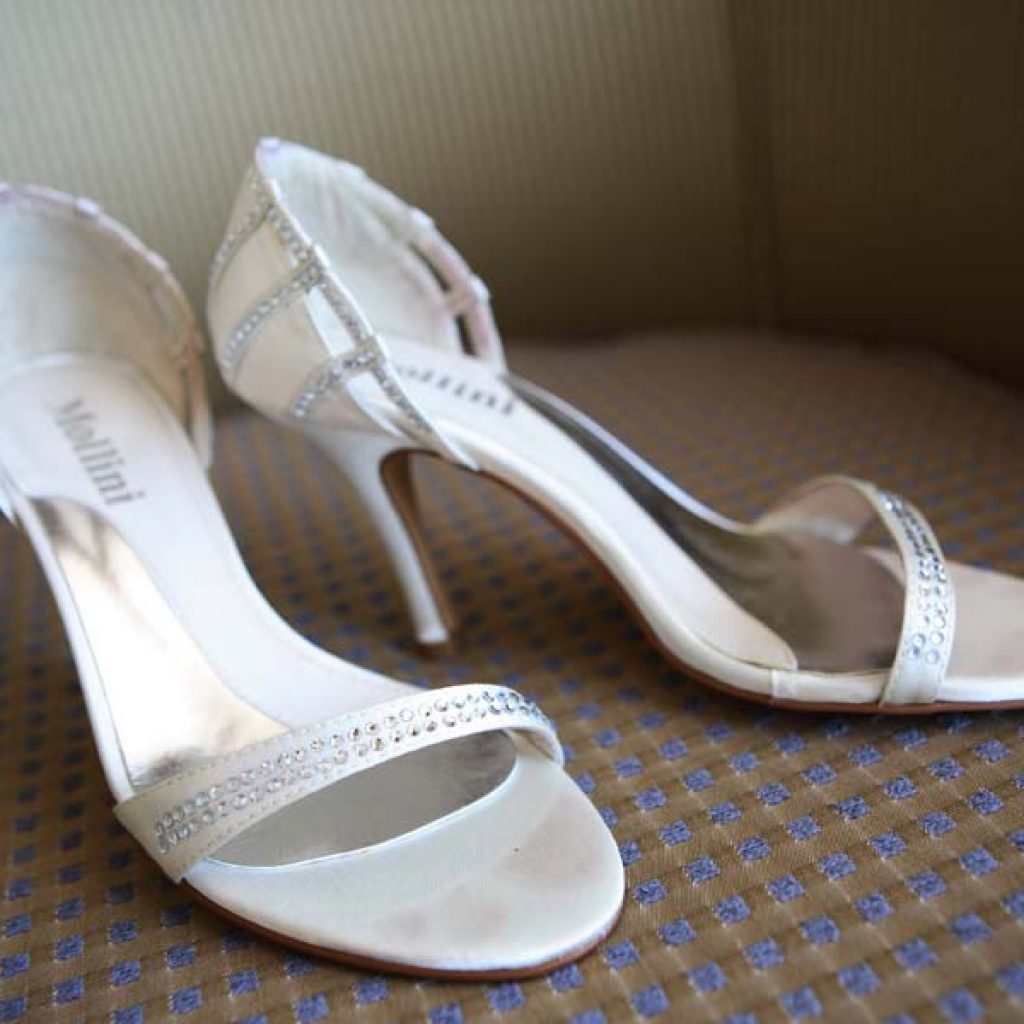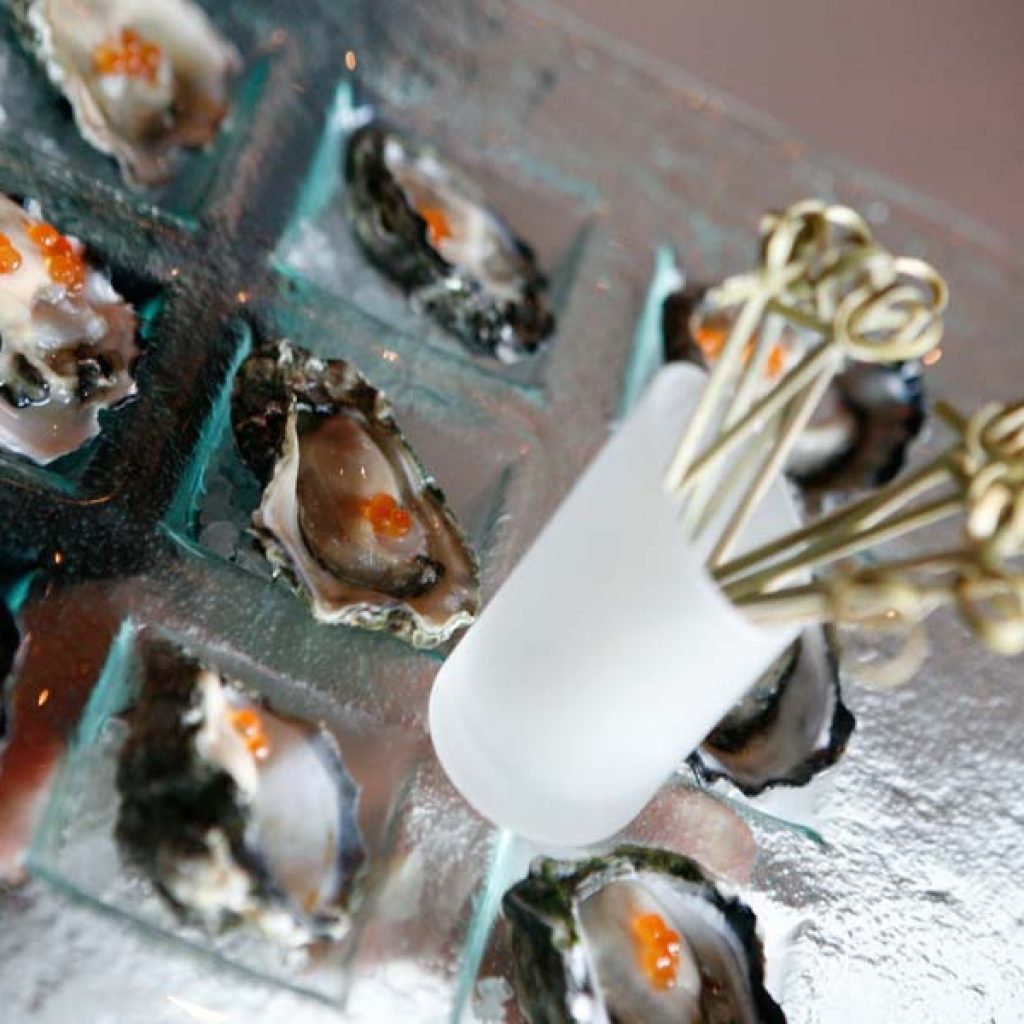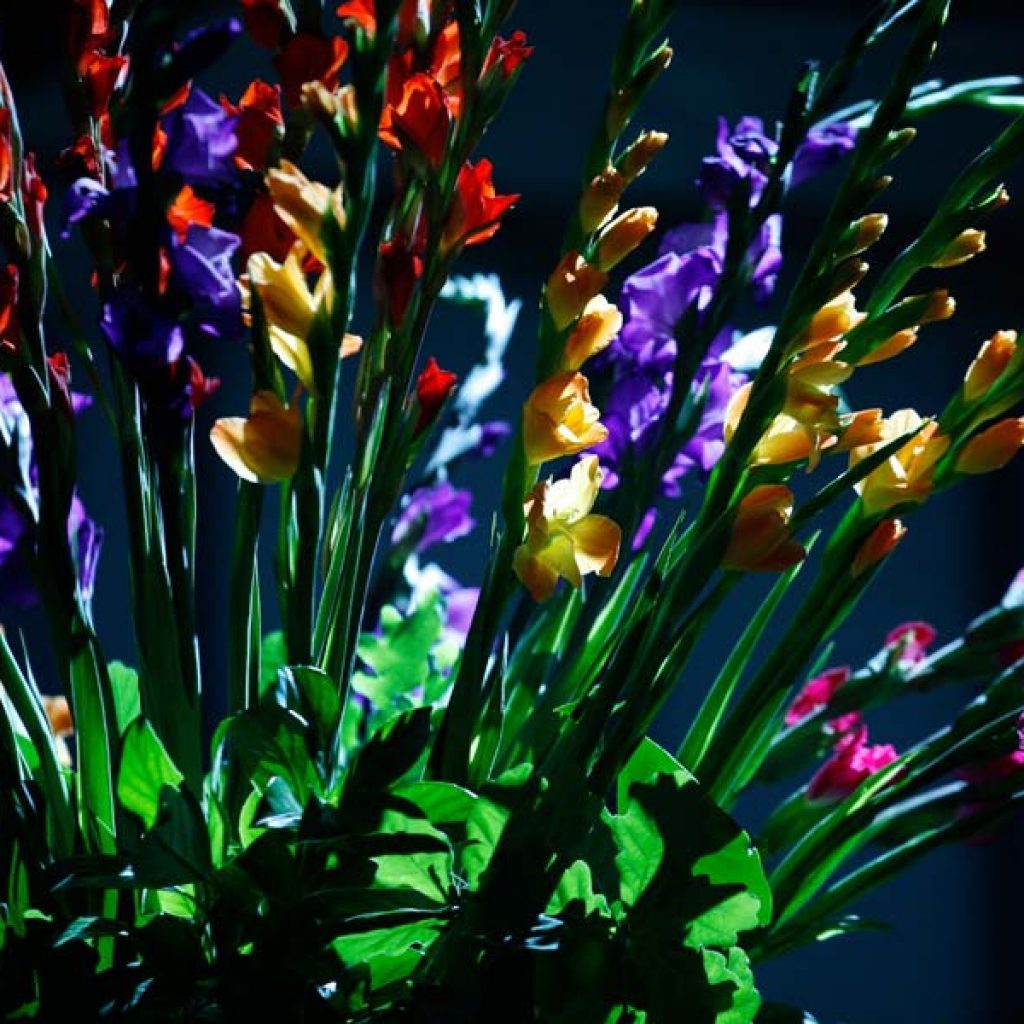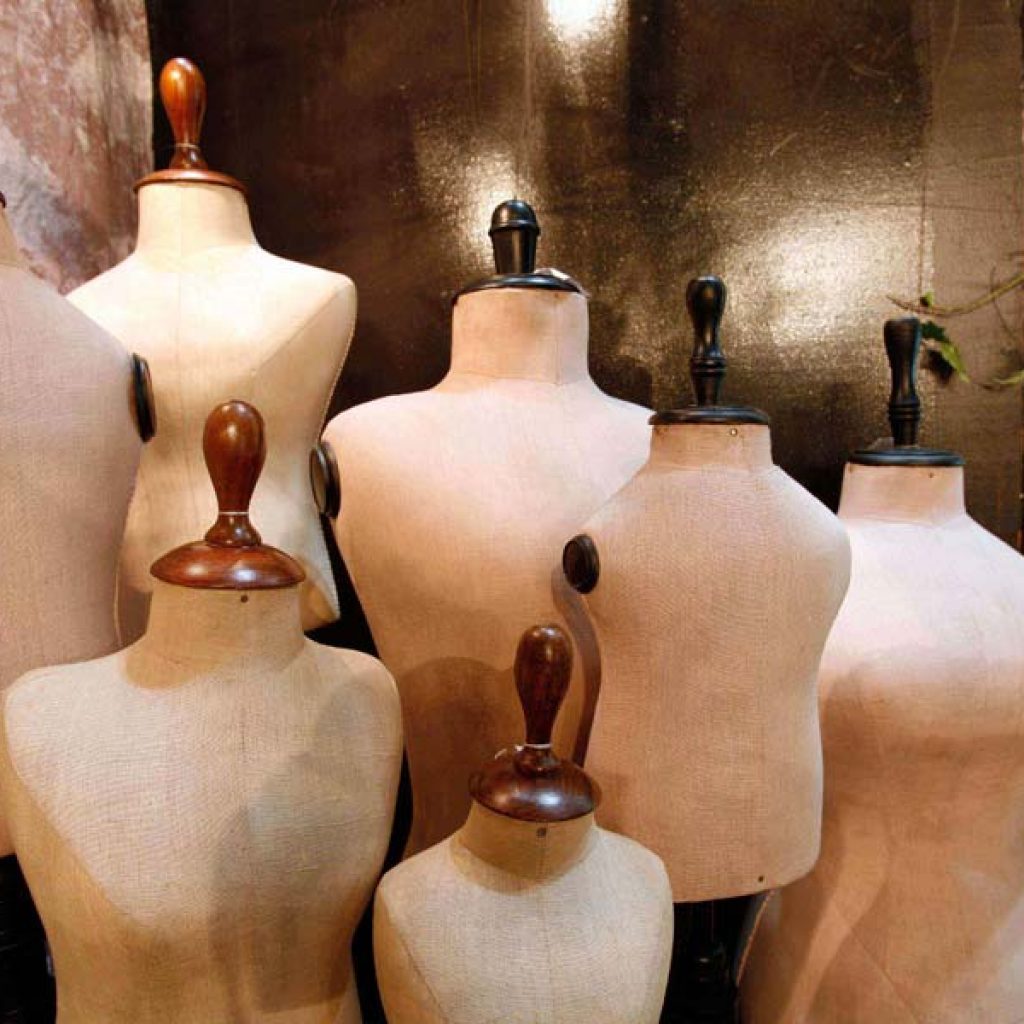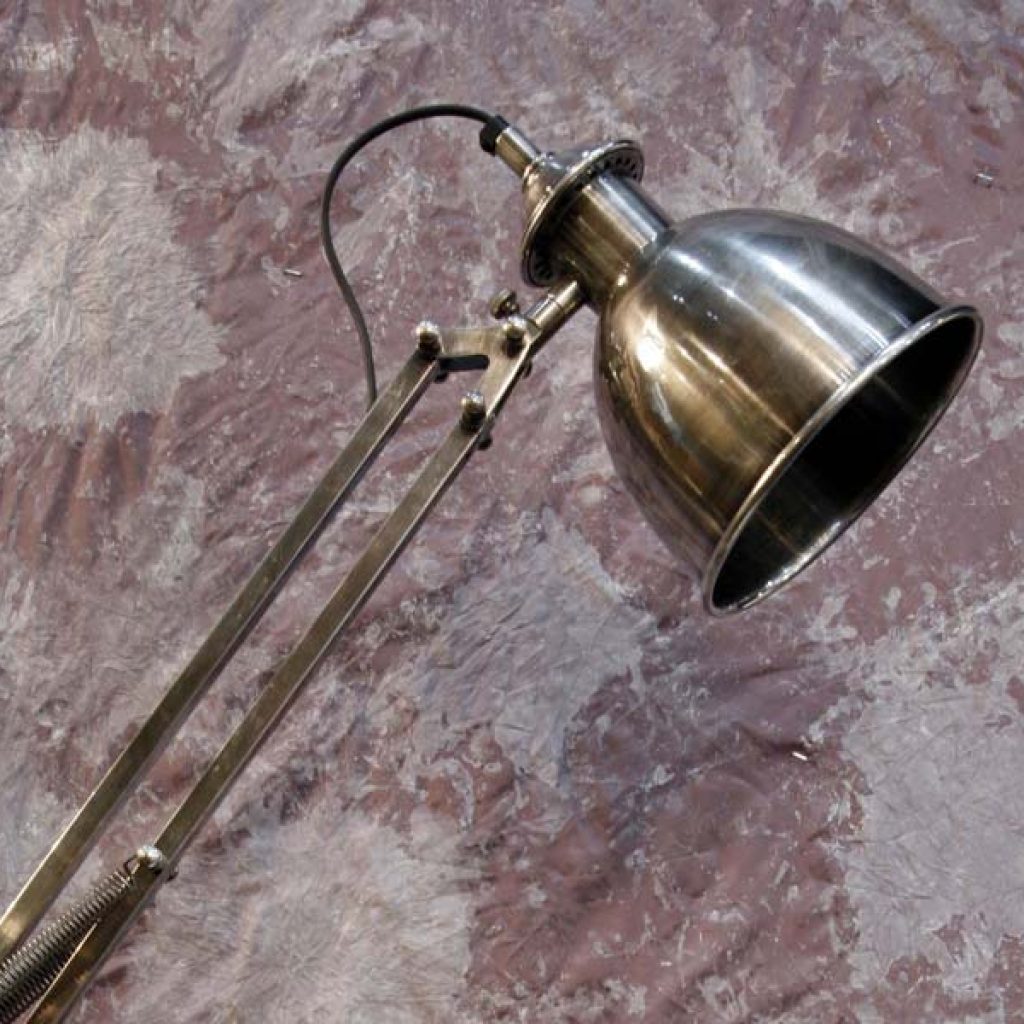 Contact us today on 1300 947 969 or email us at info@studio3photography.com.au to see how we can make you next photography and or video experience your best ever!
Quality of service, satisfaction Guarantee
Verified Requirements Brief Outline
Reliability Assured with our Trusted Professionals
Clear Up Front Pricing / Cashless & Convenient