About Us
Studio3 Photography has been providing its corporate clients with the highest level of quality photographic services for over 25 years, handling sensitive and high profile assignments with professionalism and commitment.  Studio3 Photography was established in 1991 to provide the Corporate Sector with reliable and efficient photography at a professional management level from brief to production. Always keeping in touch with new trends in photography.  We pride ourselves in our ability to satisfy clients, with the result of a successful combination of the best creative photography & videography in partnership with professional management ensures their important event runs smoothly.
Studio3 was there at the Olympics for major sponsor BHP. We were also there at the early City to Surf runs photographing over 10,000 runners.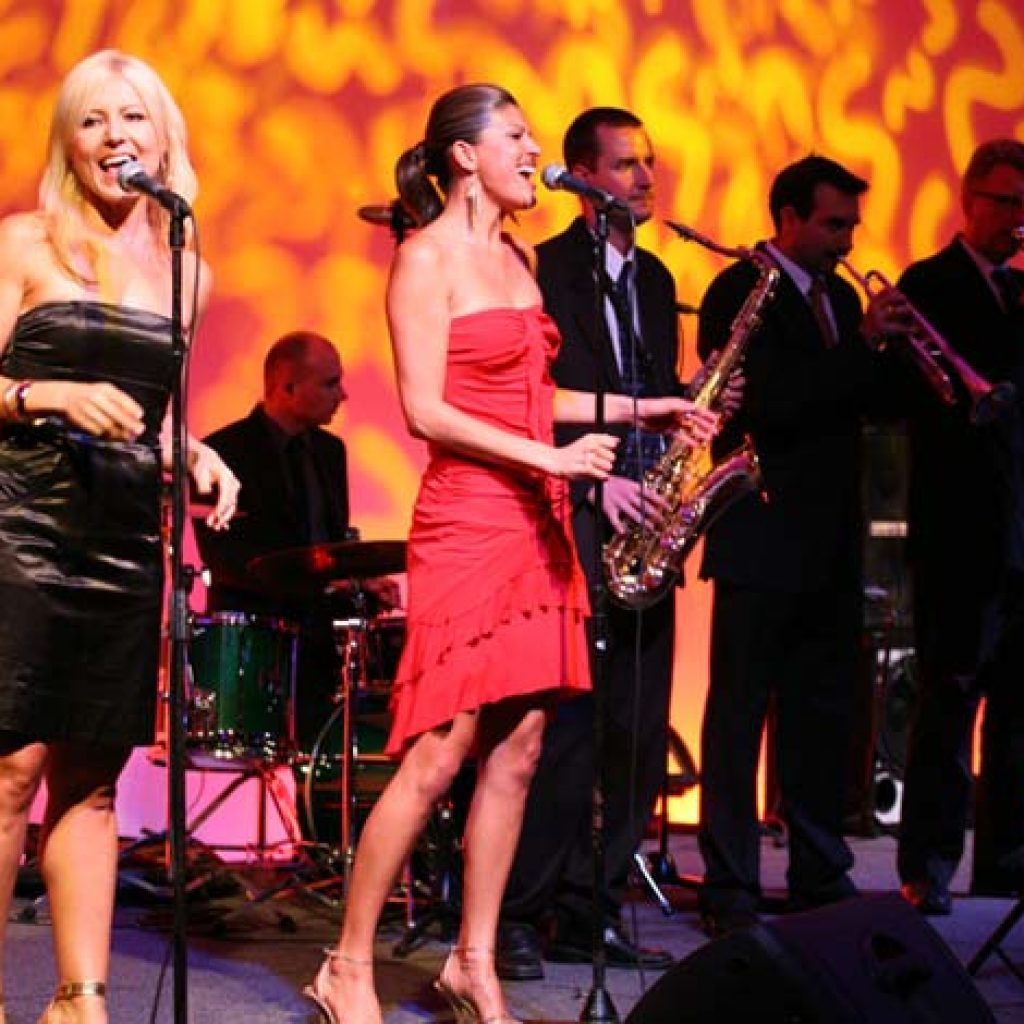 Studio3 Photography services include –
Corporate Photography – Executive Portraiture Headshots, Award Presentations, Annual Reports, Group Photos, Corporate video, Corporate social occasions
Events Photography – Social/Special events , Conferences, Exhibitions, Publicity, Incentives, Public Relations, Regattas, Seminars, Road shows, Gala Dinners, Family, Personal,  Boudoir, Pregnancy, New born portraiture & Christmas Parties
Commercial Photography – Advertising, Marketing, Product launches, Consumer Goods, Food, Wine, Lifestyle, Interior, Real Estate, Architectural, Industrial, Construction, Brochures, Catalogues
Fashion & Media Photography – Media releases, Editorial, Launches, Sport
Wedding Photography – We offer a range of wedding photography & video packages, all images still and moving are provided in digital format onto DVD. Feature Wedding Album  – in many styles and finishes, at a competitive price dependant on the album type, cover, style.  Let us help you make your wedding day special, visit our wedding photo & video gallery today
All Studio3 photographers meet the most stringent standards in presentation, promptness and qualification and are continually upgrading, rapidly changing equipment to the highest standard. As a result in producing high quality still & moving, digital or film images.
It is this sort of experience that continues to qualify Studio3 as the company you can trust. Our repeat business speaks volumes about our customer satisfaction.
Studio3 Photography provides services Australia Wide, to major capitals for clients with events outside of Sydney to MELBOURNE – BRISBANE – PERTH – ADELAIDE – CANBERRA – HOBART- CAIRNS
Our Mission
Studio3 Photography services is to be your one-stop photographics solution for all of your photography / videography requirements. We only work with professional quality experienced photographers with years of experience to give the best experience and total peace of mind..
Our Goal
We aim to be the best photography service providers in all regions and achieve the work satisfaction of making a positive difference to the quality of service with the best experience..
Our Coverage
We service photography/videography requirements Australia-wide.